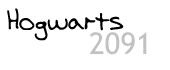 It is the year 2091, the 100 year anniversary of Harry Potter's first year at Hogwarts. Very few thing about such things, though. It's been so long, after all. Despite Harry's death, Voldemort eventually faded and died as well, and the wizarding world has slowly recovered until the newest generation thinks very little of things like war or danger: they've grown up in a safe world.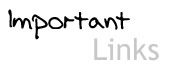 && ooc links
Board Rules
Frequently Asked Questions
Graphic Claims
Staff Positions
Special Abilities
Blank Bio Template
Board Stats
&& plot links
Boardwide Plot
Wanted Ads
Plot Suggestions
Recruitment Center
Personal Plot Pages
Announcement Board (IC)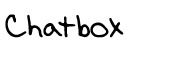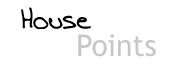 Slytherin :: 75
Gryffindor :: 90
Hufflepuff :: 70
Ravenclaw :: 65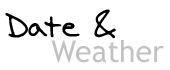 Week of
August 26 - September 1, 2091

Weather is sticky and humid and it is obviously still summer. Rain on Tuesday and Wednesday. Nights beginning to be tolerable. Highs around 85, lows around 70.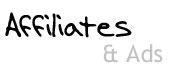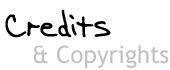 Canon © J. K. Rowling
Characters © Respective Owners
Graphics © Admins
Side-bar © Roswenth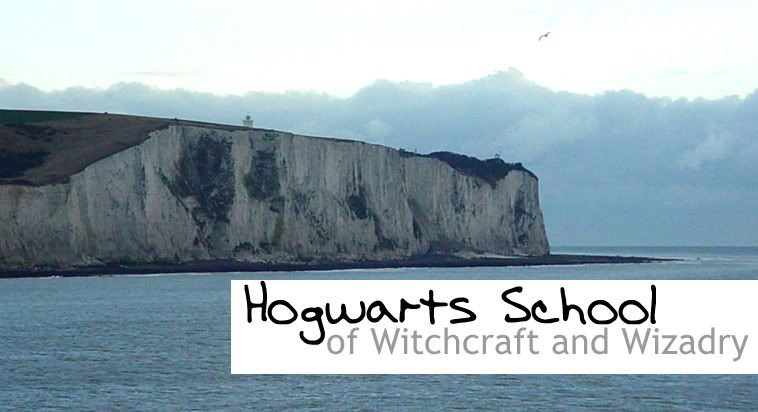 Welcome to Hogwarts2091. We hope you enjoy your visit.


You're currently viewing our forum as a guest. This means you are limited to certain areas of the board and there are some features you can't use. If you join our community, you'll be able to access member-only sections, and use many member-only features such as customizing your profile, sending personal messages, and voting in polls. Registration is simple, fast, and completely free.


Join our community!


If you're already a member please log in to your account to access all of our features:


Open Topic (new replies)
Open Topic (no new replies)
Hot Topic (new replies)
Hot Topic (no new replies)
Poll (new votes)
Poll (no new votes)
Locked Topic
Moved Topic
Member Legend
Administrators | Moderator | Unsorted | Banned


Slytherin Student

| Slytherin Prefect | Slytherin Professor


Gryffindor Student

| Gryffindor Prefect | Gryffindor Professor


Hufflepuff Student

| Hufflepuff Prefect | Hufflepuff Professor


Ravenclaw Student

| Ravenclaw Prefect | Ravenclaw Professor