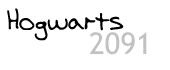 It is the year 2091, the 100 year anniversary of Harry Potter's first year at Hogwarts. Very few thing about such things, though. It's been so long, after all. Despite Harry's death, Voldemort eventually faded and died as well, and the wizarding world has slowly recovered until the newest generation thinks very little of things like war or danger: they've grown up in a safe world.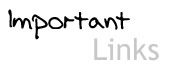 && ooc links
Board Rules
Frequently Asked Questions
Graphic Claims
Staff Positions
Special Abilities
Blank Bio Template
Board Stats
&& plot links
Boardwide Plot
Wanted Ads
Plot Suggestions
Recruitment Center
Personal Plot Pages
Announcement Board (IC)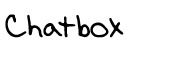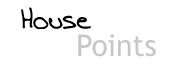 Slytherin :: 75
Gryffindor :: 90
Hufflepuff :: 70
Ravenclaw :: 65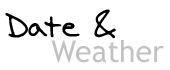 Week of
August 26 - September 1, 2091

Weather is sticky and humid and it is obviously still summer. Rain on Tuesday and Wednesday. Nights beginning to be tolerable. Highs around 85, lows around 70.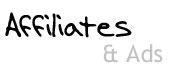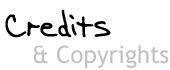 Canon © J. K. Rowling
Characters © Respective Owners
Graphics © Admins
Side-bar © Roswenth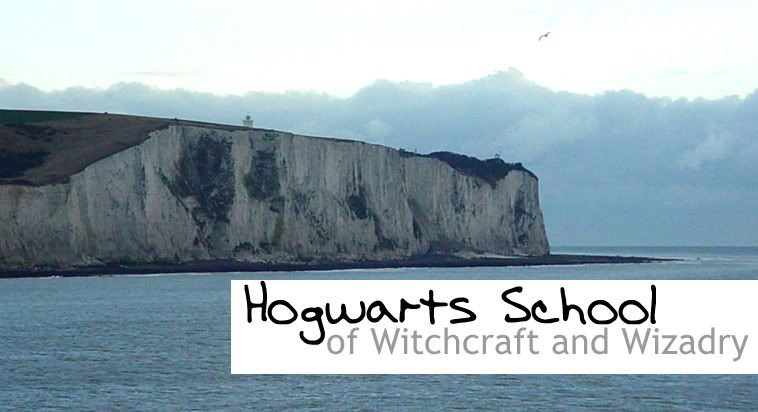 Your Personal Messenger
Your personal messenger acts much like an email account in that you can send and receive messages and store messages in folders.

Send a new PM

This will allow you to send a message to another member. If you have names in your contact list, you can choose a name from it - or you may choose to enter a name in the relevant form field. This will be automatically filled in if you clicked a 'PM' button on the board (from the memberlist or a post).
If the administrator allows, you may use BB Code and HTML in your personal message. If you choose to check the 'Add a copy of this message to you sent items folder' box, a copy of the message will be saved for you for later reference. If you check the 'Get notified when this message is read' box, you will receive a PM informing you when the message was read for your records.

Contact List

You may add in users names in this section, or edit any saved entries. You can also use this as a ban list, denying the named member the ability to message you.
Names entered in this section will appear in the drop down list when sending a new PM, allowing you to quickly choose the members name when sending a message.

Edit Folders

You may rename, add or remove folders to store messages is, allowing you to organise your messages to your preference. You cannot remove 'Sent Items' or 'Inbox'.

Go to Inbox

Your inbox is where all new messages are sent to. Clicking on the message title will show you the message in a similar format to the board topic view. You can also delete or move messages from your inbox.

Archive Messages

If your messenger folders are full and you are unable to receive new messages, you can archive them off. This compiles the messages into a single HTML page or Microsoft © Excel Format. This page is then emailed to your registered email address for your convenience.


Member Legend
Administrators | Moderator | Unsorted | Banned


Slytherin Student

| Slytherin Prefect | Slytherin Professor


Gryffindor Student

| Gryffindor Prefect | Gryffindor Professor


Hufflepuff Student

| Hufflepuff Prefect | Hufflepuff Professor


Ravenclaw Student

| Ravenclaw Prefect | Ravenclaw Professor