READING, TEXAS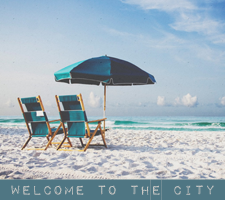 reading, texas is not your average small community type town at all. it may seem like it on the outside, but only a select few know of the town's real history and origins. it has secrets that people on this planet would never believe, let alone the small population of reading. although, some students at the local fine arts school, hallow's creek, are beginning to believe in the ghost stories. just last week another student was sent to the emergency room for being thrown off her bed in the middle of the night when she was the only one in her room. and the police knew she was thrown because her blood was on the opposite wall. and just the other day a boy heard a girl scream in a cabin, but when he opened the door to help her, no one was there and his friend happened to be a film major and record the entire scene from the scream itself. things just keep getting spookier and spookier all the time here, and some loyal citizens of the village aren't liking it one bit. the old indian relatives down in willowing hills are even beginning to get riled up, and they aren't to be messed with.

is it true, that the tale of hallow's creek is coming true? are peter hallows' sisters really haunting hallow's creek? and why is this recent news from the school being linked to killings in houston? surely the students cannot be doing this, right? there is only one sure fire way to know. see it for yourself.
welcome to reading, home of hallow's creek.

RATIO:
FEMALE: 13 --- MALE: 15

WE NEED MALES.
WE NEED WEREWOLVES,
STAFF, AND STUDENTS TOO.

quick login code
AUGUST, 2010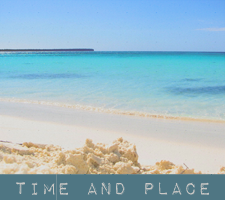 it's that time if the year again, students. time to pack your bags and head back to another great semester here at hallow's creek! with all the new facilities, this year will be even better then before! i cannot wait to see all your bright and shining faces back in the classrooms on september first but even more importantly i can't wait to see you back on campus for august fifteenth to set up your rooms and cabins! welcome back to another awe-inspiring and magnificent year at hallow's creek!

-- peter j. hallows the third
YOU BETTER LOVE THEM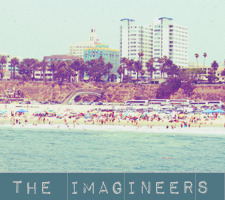 LINKAGE TO EVERYTHING
BE NICE, BE NICE
EVENTS AND UPDATES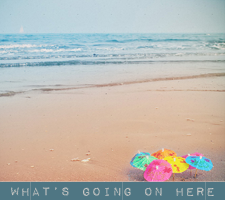 school starts on september third, but like always hallow's creek will be opening it's doors two weeks a head of time to get the students all settled in, have the opening ceremonies and the fall carnival! other info will be added as soon as it is figured out! & as of march thirty-first twenty-ten hallows creek is officially open!


OTM AWARDS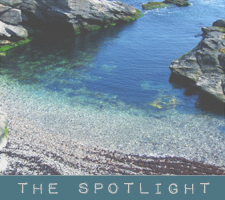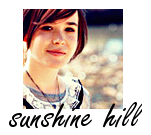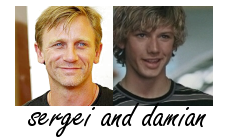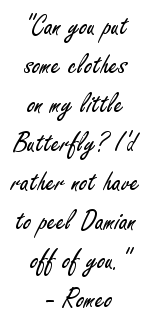 you can find the thread here.

AFFILIATE WITH US?
CREDITS ARE <3
Viewing members profile information
You can view a members profile at any time by clicking on their name when it is underlined (as a link) or by clicking on their name in a post within a topic.

This will show you their profile page which contains their contact information (if they have entered some) and their 'active stats'.