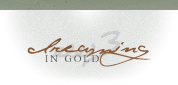 Welcome to Dreaming in Gold, a literate and up roleplaying community based on the Winter Olympics.

Every four years, the pinnacle of winter sports occurs, inviting in athletes from all over the world. The best of the best compete in these games, setting records and making firsts every day. But outside of the competition is drama. Friendships, relationships, and enemies and rivals galore. Some people let this get to them, but some prefer to be dreaming in gold.
LOG IN!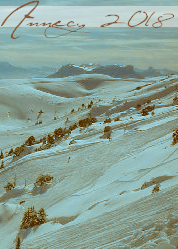 CURRENT EVENTS:
Curling World Cup
Snowboarding National Cups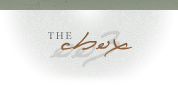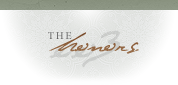 coming soon!
skin by silv3r ic3 of rcr

graphics made by silv3r ic3 of rcr and hannah! of dreaming in gold




Active Stats
Total Cumulative Posts
0 ( % of total forum posts )
Posts per day
Joined
7-March 10
Last Activity:
Mar 8 2010, 05:08 PM
User's local time
Dec 13 2013, 06:09 AM

Communicate
Email
Click Here
AIM Name
No Information
ICQ Number
No Information
Yahoo Identity
No Information
MSN Identity
No Information
Personal Message
Click Here

Information
Home Page
No Information
Birthday
No Information
Location
No Information
Interests
No Information

Posting Details
Member Group
New Member
Member Title
No Information
Avatar
Signature