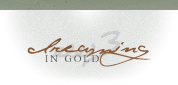 Welcome to Dreaming in Gold, a literate and up roleplaying community based on the Winter Olympics.

Every four years, the pinnacle of winter sports occurs, inviting in athletes from all over the world. The best of the best compete in these games, setting records and making firsts every day. But outside of the competition is drama. Friendships, relationships, and enemies and rivals galore. Some people let this get to them, but some prefer to be dreaming in gold.
LOG IN!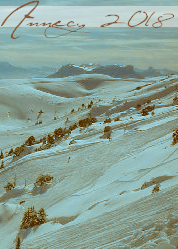 CURRENT EVENTS:
Curling World Cup
Snowboarding National Cups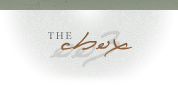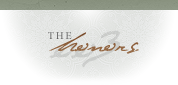 coming soon!
skin by silv3r ic3 of rcr

graphics made by silv3r ic3 of rcr and hannah! of dreaming in gold




Email Notification of new messages
This board can notify you when a new reply is added to a topic. Many users find this useful to keep up to date on topics without the need to view the board to check for new messages.

To do this, simply click on the 'Track This Topic' link found at the top and bottom of any topic. When you click this link, the topic will be added to your subscriptions that are managed from your control panel.

Please note that to avoid multiple emails being sent to your email address, you will only get notified once per day of new replies.