Title: LIBERTY'S MAILBOX
Grant Summers - February 13, 2012 06:24 PM (GMT)
hate mail? fyeahh
Margot Droope - February 14, 2012 06:53 AM (GMT)
Antares Lestrange - February 14, 2012 09:09 PM (GMT)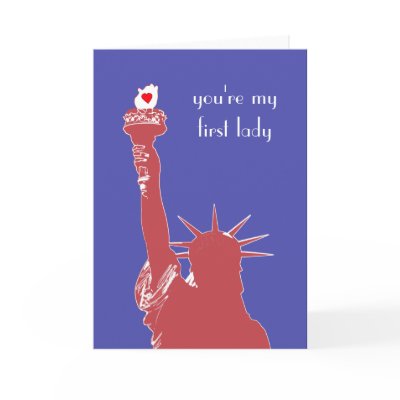 DEAR LIBERTY,

your characters are BEAUTIFUL and your writing is SUPERB. i refuse to believe you are so young, sometimes - i'm pretty sure i wasn't as mature/creative/talented when i was at that age. you're also so friendly and nice, with a great sense of humor to boot; in other words, you're pretty much a fantastic human being.

(and no, it's not possible for me to stop making puns out of your name)
(or not stop using not double double negatives)
LOVE,
LACY
Lucy Agrippa - February 15, 2012 12:06 AM (GMT)
LIBERTY!!!





LOVE ME (AKA EMILY <3)
Lisette Scamander - February 15, 2012 04:07 AM (GMT)
LIBERTY
you're such a fun and lively presence, always. you just
made me laugh so much in the cbox - as usual - as i
write this. i'm so glad you found your way to chime, and
i hope you never, ever leave. ;)
happy valentines!
love
coraxo
Damocles Belby - February 15, 2012 04:42 AM (GMT)
Otis Bagman - February 15, 2012 05:13 AM (GMT)
jashfhdsgj sorry
Decimus Mulciber - February 15, 2012 06:16 AM (GMT)
LIBERTY
what can is say? you're a part of the
huffleclique
and so you automatically have a part of my
heart
.
HAPPY VALENTINES DAY, LOVE ALI!!
Augusta Selwyn - February 15, 2012 06:20 AM (GMT)
ALSO,
Foras Rosier - February 15, 2012 06:45 PM (GMT)
hey liberty.




i'm not really sure what i'm doing with these any more but i need to tell you that you are the bomb. i love our threads and particularly miriam, who i just find absolutely adorable. you're a hufflecliquer for ali as well and you are just ALL KINDS OF FABULOUS


xoxoxo bez
Morven Flint - February 15, 2012 10:23 PM (GMT)
DEAR LIBERTY
I'mma start off with this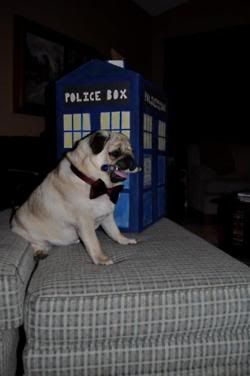 And continue with this
But it's really quite creepy (the weeping angels scare me so much sfsdgsdd) so have a pug too.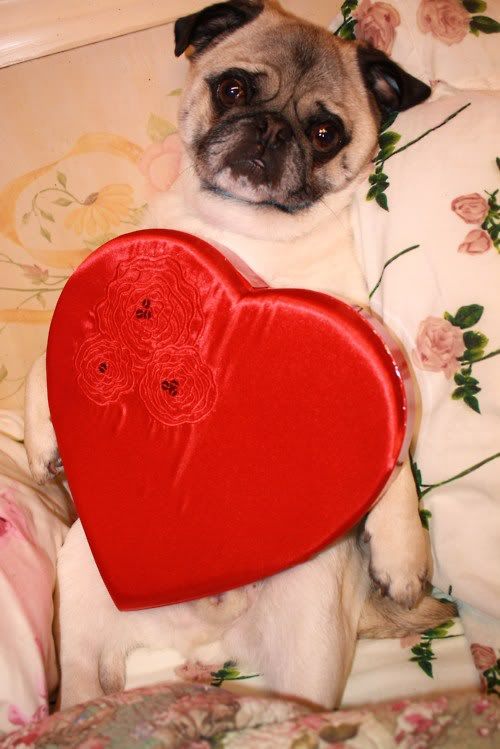 I wish we got to talk more! I find myself admiring your characters from afar, which is silly because they're wonderful and there's so much room for interaction with them and I should really get my act together and plot properly with you. It's now on my to do list, okay?
LOVE, NICOLE
xoxo