Welcome
Have you ever wondered what a child of Meredith and Mark on Grey's Anatomy would be turn out to be like? Well now you can find out by meeting their daughter Carolyn (who prefers to be called "CJ" or "Caro") in a series of assorted fan fics written by me. Will CJ reunite her feuding parents? Find out only by joining and reading the fics here!
Board News
Fic Pick
C-Box
Affiliates
Credits
Sidebar: Dana
Coding Help: RCR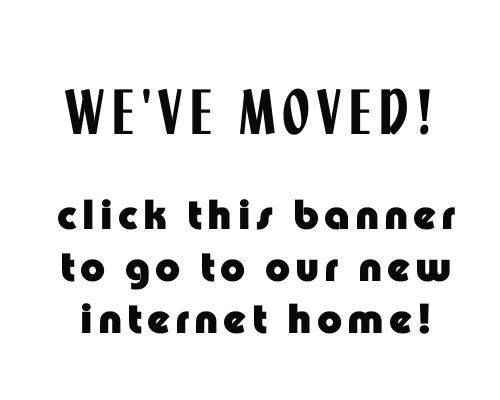 The following errors were found:

The board administrator requires all members to log in


You must already have registered for an account before you can log in.
If you do not have an account, you may register by clicking the 'register' link near the top of the screen

I've forgotten my password! Click here!