This menu has been disabled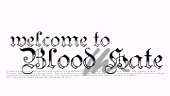 Welcome to Blood Hate, an advanced Harry Potter RPG set in England in 1976. Please read the rules and subplots before registering. We are only accepting canon characters. Do NOT register under a character name.

Thanks!

BH Staff.
anglachel - angy
thouartenvious - Felecia




August Winner:
Russian Roulette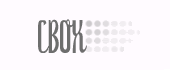 Click here to affiliate.







? BY FINCH
Sidebar and graphics by Felecia. All other content by BH staff.