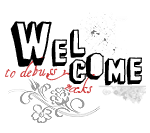 Bienvenidos al foro oficial Anti Anohi!! En este foro podras hablar y opinar libremente sobre esta PSEUDO "Actriz Y Cantante." Podras compartir con otros que como tu no pueden ver ni en pintura al gnomo de patio. Entra y dejanos saber tu opinion. Sobre todo entra a divertirte!! Aqui nadie te censurara a menos que seas fan de anohi y de rkk y los vengas a defender!!

Advertencia: Si eres fan y adoras a Anahi te recomiendo no entres pues te sentiras ofendida/o por lo que vas a leer aqui a menos que seas masoquista y te guste sufrir. Atente a las consecuencias

Disclaimer: Los mensajes escritos en este foro son opiniones unicamente de los usuarios y nada mas.
The comments posted in this forum are only opinions from the users and nothing else.

The images posted in this board are found in public sites around the net (google, blogs, fan sites, etc.) All images are of public domain therefore they are for public use.
We're back....revamped and better than ever!!

Estamos de regreso, con el foro actualizado y mejor que nunca!
Admins:
• La Emperatriz
• Paulina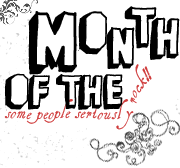 Board Wrappers> Footer

Debussy rocks by Deux