WELCOME TO WOLF'S TEAR
Click to Read ABOUT US
We are a nine year old semi-realistic wolf shifter RPG set in Modern Times with an open, sandbox plot revolving around life, love, death, and revenge. We have the basic plot and past history, but the characters fill in the rest.

If Animal RPs aren't your thing Wolf's Tear is also a Real Life, Small Town RPG filled with Humans! Here futuristic technology and fantasy elements collide, so there is plenty for your human character to do.

If you're looking to join, read the Guidebook and register your character with a FIRST AND LAST NAME.
SEASON

SEASON: autumn

YEAR: 2014

MONTH: 1 - September

BREEDING: NO



WEATHER
Temperature

H: 88°F · 31°C / L: 71°F · 22°C


Wolf's Tear usual summer heat has just begun to fade as a touch of Autumn blows cold air from down the mountains. It brings rains which cool for a time, but it's far more water than the land can stand leaving large pools of water across the landscape. The heat of midday evaporates these pools and leaves all of Wolf's Tear bathed in hot, sticky humidity.

The river has practically become a place of worship for the wolves in this humidity. With their winter coats just beginning to grow in the wolves of both packs have to find ways to stay cool.
SPOTLIGHT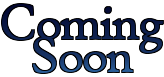 CREDITS
Sidebar: Dana
Coding Help: RCR
Site & Content (c)
Wolf's Tear Staff 2004-2013
Original Site & Content (c)
July 1, 2004 Erica Szeto
Click for More Credits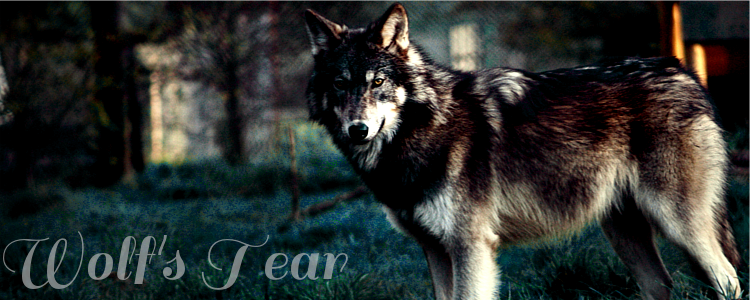 WELCOME TO WOLF'S TEAR!

IC NEWS!

SEPTEMBER 2014

- No current events!

OOC UPDATES!

MAY 10
Welcome to our new Player Mod, Ash! There is still one spot open if anyone is interested, see below.

MAY 6
Check out our new Announcement box! Nifty, huh? All future announcements will be located inside here!

New Staff positions have opened up! Now Hiring: Two Player Mods. Take a look at the topic and apply if the position appeals to you.

CHARACTER INFO!


| MEMBER COUNT | M | F |
| --- | --- | --- |
| Lookout Mountain | 4 | 9 |
| Hellion Woods | 7 | 5 |
| Wolfiends | 3 | 3 |
| Wolfiend Captives | 1 | 1 |
| Human | 2 | 4 |
| Loner | 2 | 3 |
| TOTALS | 19 | 25 |

BANS
None!


NEEDED MEMBERS
Lookout Mountain Wolves
Wolfiend Members
Open Topic (new replies)

Open Topic (no new replies)

Hot Topic (new replies)

Hot Topic (no new replies)

Poll (new votes)
Poll (no new votes)

Locked Topic

Moved Topic