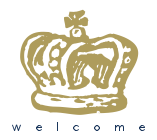 It's 1533, and King Henry VIII is plunging his realm into chaos
The intrigue games in the Court continue. Anne Boleyn is now married, but that does not mean she had renounced her ambitions. The Act of Succession seems to have resolved the "Great Matter", at least for the time being. Katherine of Aragon remains Queen, but the King now has the means to fulfill his wish for a male heir. Or so he hopes...
Welcome to Tudors Saga! From this point on, you write the story. Which path would you take?


| STATISTICS | M | F | T |
| --- | --- | --- | --- |
| Artist | 0 | 0 | 0 |
| Clergy | 0 | 0 | 0 |
| Commoner | 9 | 7 | 16 |
| Groom | 1 | -- | 1 |
| Lady In Waiting | -- | 3 | 3 |
| Noble | 13 | 13 | 26 |
| Royal | 2 | 10 | 12 |
| TOTALS | 25 | 33 | 58 |
| CANONS | 15 | 19 | 34 |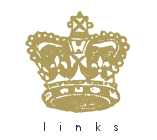 Rules
Plot
Character Listing
Applications
Face Claims
Roleplay Requests
June, 1533

Under the blazing sun The Meeting of the Kings of Europe draws to a close, and the court of Henry VIII begins to make preparations for their voyage back to England.
Characters currently based in France should start concluding their threads, while all new threads should now be started at Whitehall Palace.
Residence: Whitehall Palace, London
Event: None
Hear Ye! Hear Ye! Tudors Saga has recently gone through a reboot. Please read the HOW IT ALL STARTED
section to understand what, and how the site has been updated..

There is no Character restriction, although if interested in original characters, we do ask that you consider making commoners.

Priority Characters Needed: Edward Seymour, Thomas Boleyn and Thomas Howard. For more canon characters you can check Here

Our Facebook page is HERE!
To help new and old members and even guests to know what is going on, we have THE GUIDE TO SAGA'S HISTORY!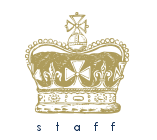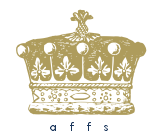 ---
---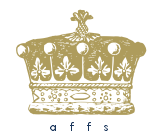 Email Notification of new messages
This board can notify you when a new reply is added to a topic. Many users find this useful to keep up to date on topics without the need to view the board to check for new messages.

To do this, simply click on the 'Track This Topic' link found at the top and bottom of any topic. When you click this link, the topic will be added to your subscriptions that are managed from your control panel.

Please note that to avoid multiple emails being sent to your email address, you will only get notified once per day of new replies.