This menu has been disabled
WELCOME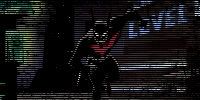 Welcome to Tomorrowland, an AU DC RP set in the futuristic world of Batman Beyond. Feel free to have a look around and ask any questions you may have about our site. And remember, tomorrow is just a dream away.


LINKS
SETTING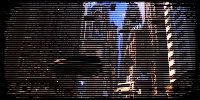 WHERE:Neo-Gotham, NJ
SEASON:May, 2043
SETTING: May is back and it seems everyone is celebrating mother's day, including Ma Mayhem and her boys. So if you have any information leading to the capture of her or the property she's recently stolen, then you are encouraged to contact the GCPD immediately.


STAFF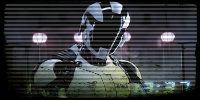 Admins Gemini ADMIN 2

Mods MOD 1 MOD 2 MOD 3


C-BOX
PLAYLIST
AFFILIATION
Credits