We are so glad to have you! Everyone here is amazing, so don't hesitate to join right in, no matter what your RP skill level may be.

The Plot

Our roleplay takes place in the Golden Trio's 4th year at Hogwarts. This year is the the annual Triwizard tournament. There was an attack at the Quidditch cup by Voldemort's followers, but the ministry is telling everyone that it was just nothing. Well the Golden Trio was there, and it certainly was not nothing. So when Harry Potter's name is pulled out of the Goblet of Fire, suspicions rise. We also find ourselves to have a new Defense against the Dark Arts professor, Alastor Moody. With the yule ball, the tournament, and everything else happening to Harry, will he be able to figure out what's going on with the Voldemort? Or will it be too late...

How to Join

Please read our guide How to Join Time Ticks Slowly If you have any questions, feel free to PM anyone on the staff or chat with us if we happen to be in the chatbox.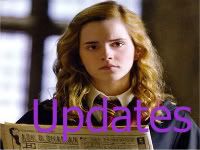 Admins
Mods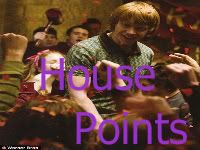 0 | 0 | 0 | 0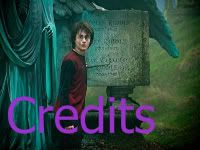 Skin made by Novele of Red Carpet Rebellion
Graphics and Sidebar Edited by Katie and Brooke
Pips by Lucy of Caution 2.0