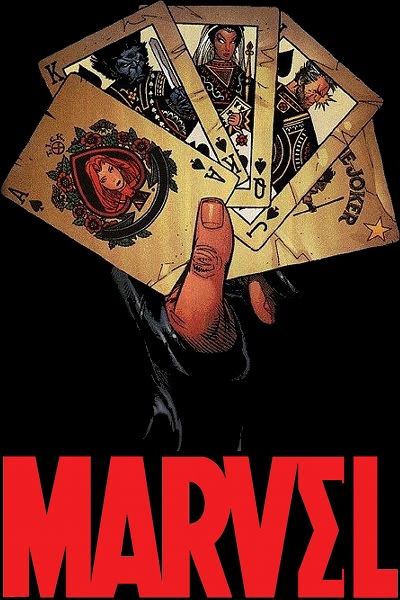 MARVEL SIGMA
The universe is yours to create.
Imagine Marvel on a clean slate
Everything you know...
The Avengers, Spider-Man, the X-Men
...can change at Marvel Sigma
In the Sigma Universe,
Xavier may be a young man,
Ironman could be a woman,
Senator Kelly could be a mutant
EVERYTHING IS YOURS TO DECIDE
How will you define this world of ours?
advertising
-
canons
-
char app
-
plot