Finally, the delayed results of the fanart contest from back in January. We had a few runners up, but I felt that this piece better portrayed the holiday theme than any others.


So, my sincere congrationlations to:

Miss Holly Ann Morgan!
Congrats!

And her winning entry: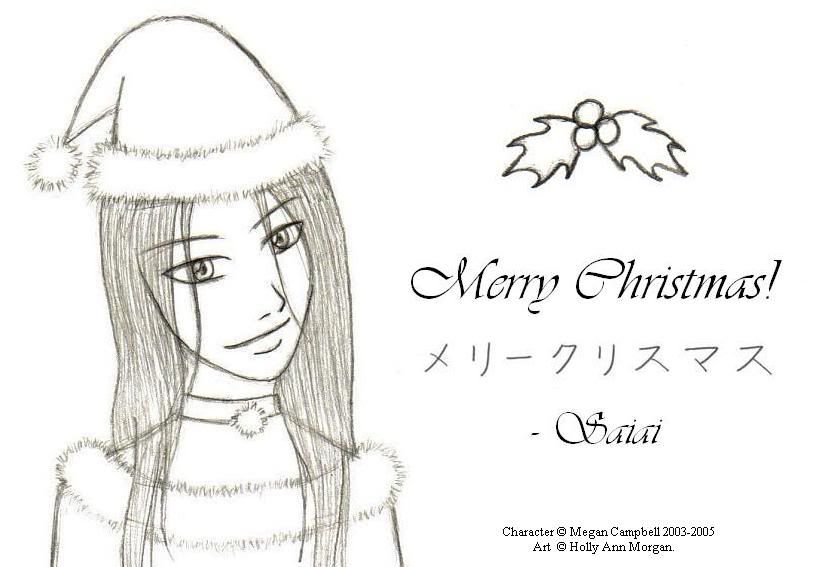 (Although, I enjoyed your other entry too...XD)
You win an art commission. I'll draw, essentially, whatever you want me to draw for you! Just email me.


Her winning picture, along with the other entries, will all be posted in the fan art section, because I appreciate each and every one of them, you know.
The art contest's turnout...I'll admit, was rather smaller than i expected, but I love looking at the pieces that you guys did send in.

So, till next time, congrats again to Holly, and a big thank you to everyone who entered and all of my readers!