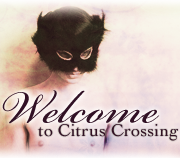 hello, and welcome to citrus crossing school of the arts. we strive on existing as we should--the basis of living and finding oneself. this site is a no word count, interview-style application with both canon and original characters. take a look around, see if you're interested, and if you are, register! just remember to register with your character's full name in all lowercase. thanks for joining, and hope to roleplay with you soon!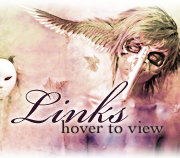 the current months is:
AUGUST/SEPTEMBER 2009
the weather is:
90s and CLEAR
with a bad heatwave.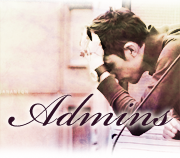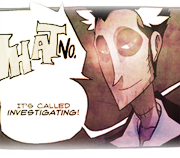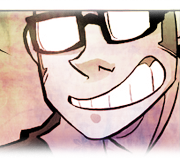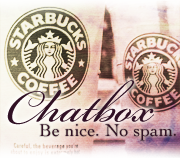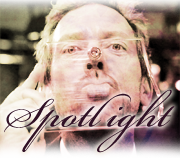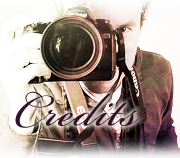 all site content written by gavan, based off the books The Perks of Being a Wallflower and The FUCKUP
characters created by the respective roleplayers.
skin and graphics made by GAVAJAVA @ CAUTION 2.0.
thanks to google images for pictures.