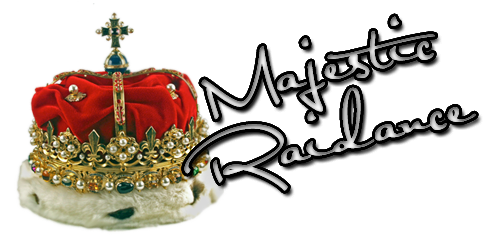 Two thousand twelve was the year that the world was rumored to end and in a way it did. Over half of Earth's population was grossly slaughtered because of a bio-explosion that even now is unclear. That dreadful December night unfolded a new reality for those who survived its horror. The world searched for someone else to pick up the pieces. This was when the Committee for Better Living stepped in. Their mission was to build a world out of what little was left. The Committee decided that Monarchies were the way to achieve this. Many countries were forgotten. This new world was created mostly from memory and what people claimed. A lucky few were chosen to rule.
Now fifty years have past and the third generation of royals are entering high school. A prestigious academy was created for the teenagers to attend. Majestic Academy is the ideal school for those who wish to rule, or not. The choice is yours.
Majestic Academy has been open for six years and is getting ready for another term.
Welcome to Majestic Radiance.
These are the best five years of your life....
In the first year, Majestic Radiance saw drastic changes brought on by the royal antics of the next generation. When World War III started, it seemed as if Glassview was its own paradise. The lives of these high school students seemed unaffected even if their countries were on opposing sides. When the war finally ended and life returned to normal, a period of royal adoration followed. It seemed as if there was a royal on the cover of every magazine, and the topic of every article. After the War the Lords and Ladies saw just how safe this school really was so they sent their children in by the hundreds. Creating another social status within Majestic Academy's halls. The combination of these two events caused a lot of gossip to circle about the not so royal activities that these teenagers were engaging in. The Committee stepped in to show the world that they would not stand for this. A citywide blackout ensued, everything shut down as the Committee investigated these rumors. The Committee was not able to prove anything concrete, so with a huge ball, they have bowed out for now.