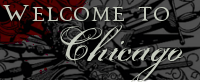 Welcome to Lasting Impressions: Here in Chicago, there's lots of different people. You can make friends, enemies, screw buddies, whatever ya need. Just remember one thing - the Mafiosos run this town. So keep your head down, your nose as clean as you can and keep it out of other people's business. But most of all, avoid being in the wrong place at the wrong time.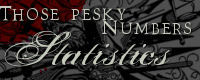 Women: 10
Men: 20

Mafia: 9
Law Enforcement: 6
Civilians: 15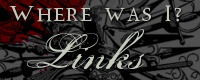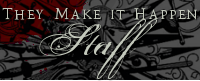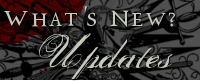 We'd love for you new guys to please look at Mafioso and Law Enforcement characters, rather than Civilians, as we're definitely outnumbering the other categories. We're not putting a ban on them yet, but just know it's strongly encouraged!
Cran is tinkering around, and trying to improve this old rickety place! If things look funny... just know they will be balanced out...eventually.
Last thing! Recently, a Top Sites and a Top Fifty RL buttons have been added, so please click on them to vote for Lasting Impressions, and let's circulate this place more! Wouldn't it be great to have some new people?
Much love,
Staff!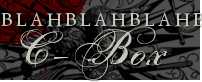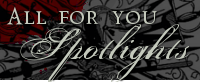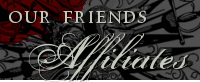 Click to Vote for Us!