Welcome!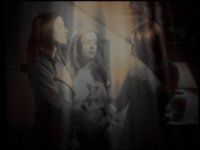 We are a future Charmed RPG site. Please, register your character with their Full name and Surname. We are a mature RP site, age 16. We hope that you enjoy your
stay with us.
Location



PLACE: SAN FRANCISCO

Date & Time: Monday | 18:00.pm



News & Updates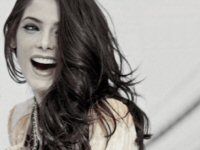 Rules and Guidelines
01/06/2013 - New SKIN is UP! 01/07/2013 - New site banner is UP! 07/09/2013 - Winners of the Month is UP! & New Voting Polls is UP!
Staff
C-Box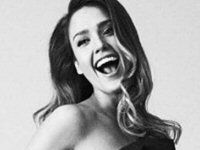 Link Us!
Credits & Discliamer
Last Chapter is for entertainment purposes only. We donít own Charmed and is in no way affiliated with the cast. The only thing we own is the originality of our storylines, which is created by our members.
Side-bar ©
Roswenth
Open Topic (new replies)
Open Topic (no new replies)
Hot Topic (new replies)
Hot Topic (no new replies)
Poll (new votes)
Poll (no new votes)
Locked Topic
Moved Topic