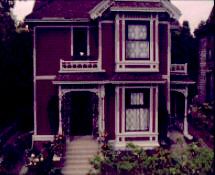 welcome
We hope that you enjoy your stay with us. Thank you for stopping by! Please, make sure you read the rules and register with your characters First and Last name in proper capitalisation. Rules may be edited at any time; so make sure you know what the new password is at all times. The most important links can be found just above the sites banner.


location
San Francisco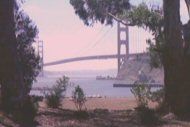 Time 12:00.pm
staff team
NINA MITCHELL
JASMINE HALLIWELL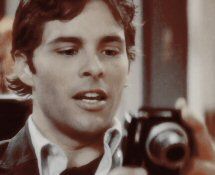 credits
Last Chapter is for entertainment purposes only. We donít own Charmed and is in no way affiliated with the cast. The only thing we own is the originality of our storylines, which is created by our members.
Registration benefits
To be able to use all the features on this board, the administrator will probably require that you register for a member account. Registration is free and only takes a moment to complete.

During registration, the adminstrator requires that you supply a valid email address. This is important as the administrator may require that you validate your registration via an email. If this is the case, you will be notified when registering.
In some cases, the administrator will need to approve your registration before you can use your member account fully. If this is the case you will be notified during registration.

Once you have registered and logged in, you will have access to your personal messenger and your control panel.

For more information on these items, please see the relevant sections in this documentation.
skinned by marv @ atf and caution