"if knowledge is power,

then i am a god,

but a wise man would know,

that there still remains a infinite number of things to learn,

so as such to make a claim of such power

would be pure ignorance and stupidity."


"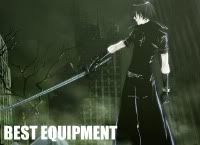 "it is only when we live our
darkest moments,
that we can truly shine.
"The feeling of being unneeded...is the hardest feeling to endure."