WELCOME
Set in a world just slightly different than the real world, the comics and the movies alike, Xavier's Institute for Gifted Youngsters specializes in the training and protection of the next breed of mutants. They fight not only for equality and acceptance, but to protect mutant and human alike from the machinations of evil forces who would seek to twist the world to their own ends. Founded by Charles Xavier, the school serves as a home for those who would otherwise be rejected in normal society.
SWITCH CHARACTER
CURRENT CHARACTERS
QUICK LINKS
SCHOOL LINKS
Chatter

If you ever are on and unable to reach us through the Chat, you can always leave a message there or email us. The email address is gennextstaff@yahoo.com.

RESOURCES
ADMIN
Please contact the following Admin accounts with any questions or comments.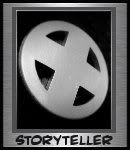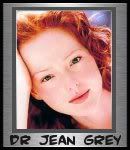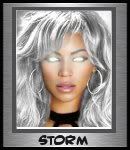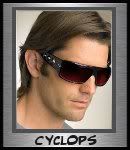 We can also be reached through email at gennextstaff@yahoo.com or maxlog_888@yahoo.com. You can also contact us through YIM via the maxlog_888 handle. Even if invisible, we will respond promptly.
AFFILIATES
Credits
Sidebar: Dana
Coding Help: RCR
Welcome to Generation Next. We hope you enjoy your visit.


You're currently viewing our forum as a guest. This means you are limited to certain areas of the board and there are some features you can't use. If you join our community, you'll be able to access member-only sections, and use many member-only features such as customizing your profile, sending personal messages, and voting in polls. Registration is simple, fast, and completely free.


Join our community!


If you're already a member please log in to your account to access all of our features:


Forum
Topics
Replies
Last Post Info
Ask An Admin
Post any questions you have for an Admin, and we will respond as quickly as possible. Remember, there are no stupid or silly questions, and we won't be offended by any questions you ask, as long as they don't involve our mothers.

0
0
--
In: ----
By:
Open Topic (new replies)
Open Topic (no new replies)
Hot Topic (new replies)
Hot Topic (no new replies)
Poll (new votes)
Poll (no new votes)
Locked Topic
Moved Topic