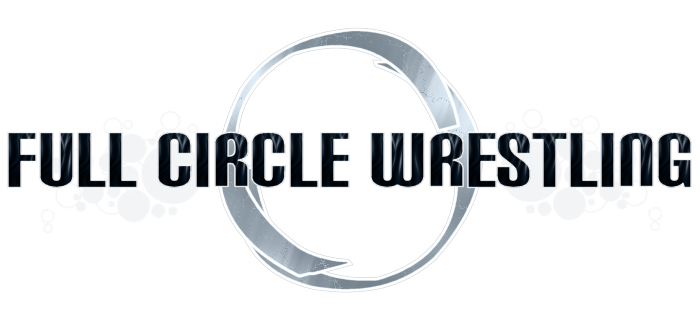 Welcome to Full Circle Wrestling. We hope you enjoy your visit.


You're currently viewing our forum as a guest. This means you are limited to certain areas of the board and there are some features you can't use. If you join our community, you'll be able to access member-only sections, and use many member-only features such as customizing your profile, sending personal messages, and voting in polls. Registration is simple, fast, and completely free.


Join our community!


If you're already a member please log in to your account to access all of our features:


Forum
Topics
Replies
Last Post Info
The Gallery
You wanna' see what I'm capable of, huh? Well look no further than in here. This is where I'll post the banners that I've gotten the most praise for.

3
0
Jun 11 2010, 06:38 PM
In: The Son of Man
By: Kris
The Requests
So you liked what you saw, then? Good! Put your request in here. Be warned; don't follow the template or bitch about how long your banner is taking... and I just might decide to forcibly remind you that this is a forum for REQUESTS, not demands.

6
1
Jul 18 2013, 05:24 PM
In: Bruno
By: bruno3997
The Completed
Once your banner is done, I'll put it in here for you to pick it up and leave feedback. I'll always title the topic with the name of your character to avoid confusion.

6
6
Jul 18 2013, 02:55 PM
In: Ash Empyre
By: KnowOne
Open Topic (new replies)
Open Topic (no new replies)
Hot Topic (new replies)
Hot Topic (no new replies)
Poll (new votes)
Poll (no new votes)
Locked Topic
Moved Topic
All characters are © their respective creators, used with permission by FCW Staff. All content remains property of the original author.
wooden night skinned by june (junebug!) of rpg-directory, rc&r, and caution.