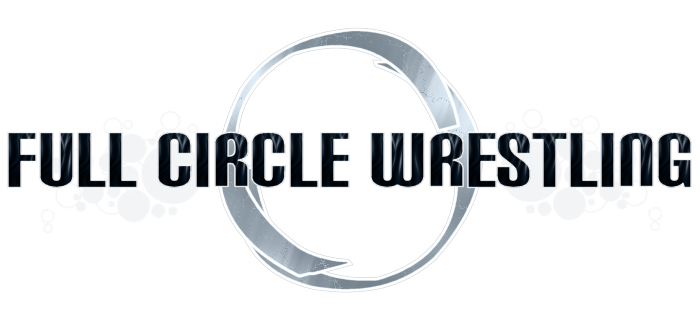 Welcome to Full Circle Wrestling. We hope you enjoy your visit.


You're currently viewing our forum as a guest. This means you are limited to certain areas of the board and there are some features you can't use. If you join our community, you'll be able to access member-only sections, and use many member-only features such as customizing your profile, sending personal messages, and voting in polls. Registration is simple, fast, and completely free.


Join our community!


If you're already a member please log in to your account to access all of our features:


Forum
Topics
Replies
Last Post Info
Meet the Staff!
I know some people are familiar with Kris, Will, and I, but for those of you that aren't? Here's some more information on the staff that makes FCW tick. You're welcome to ask questions if you want to.... just keep in mind that being respectful is in your best interest.

2
0
Jan 29 2011, 05:01 PM
In: Meet the Fedhead
By: Kaji Fireson
Open Topic (new replies)
Open Topic (no new replies)
Hot Topic (new replies)
Hot Topic (no new replies)
Poll (new votes)
Poll (no new votes)
Locked Topic
Moved Topic
All characters are © their respective creators, used with permission by FCW Staff. All content remains property of the original author.
wooden night skinned by june (junebug!) of rpg-directory, rc&r, and caution.