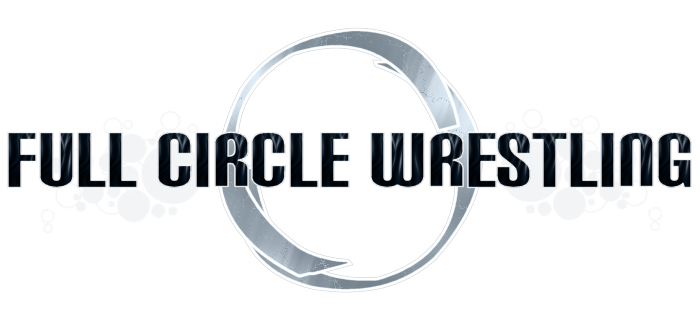 Welcome to Full Circle Wrestling. We hope you enjoy your visit.


You're currently viewing our forum as a guest. This means you are limited to certain areas of the board and there are some features you can't use. If you join our community, you'll be able to access member-only sections, and use many member-only features such as customizing your profile, sending personal messages, and voting in polls. Registration is simple, fast, and completely free.


Join our community!


If you're already a member please log in to your account to access all of our features:


Forum
Topics
Replies
Last Post Info
FCW Past Stars
This is where past FCW Superstars will go when they are no longer with the company.

0
0
--
In: ----
By:
All characters are © their respective creators, used with permission by FCW Staff. All content remains property of the original author.
wooden night skinned by june (junebug!) of rpg-directory, rc&r, and caution.