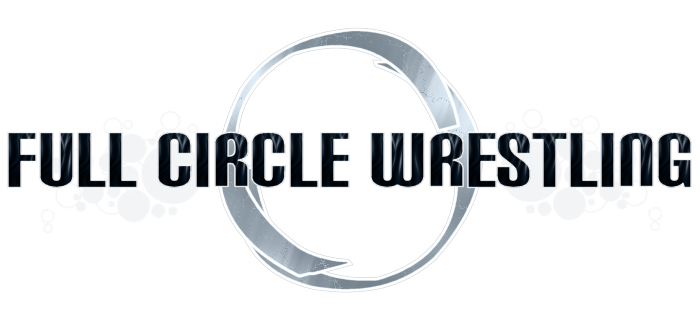 You must already have registered for an account before you can log in.
If you do not have an account, you may register by clicking the 'register' link near the top of the screen

I've forgotten my password! Click here!






All characters are © their respective creators, used with permission by FCW Staff. All content remains property of the original author.
wooden night skinned by june (junebug!) of rpg-directory, rc&r, and caution.