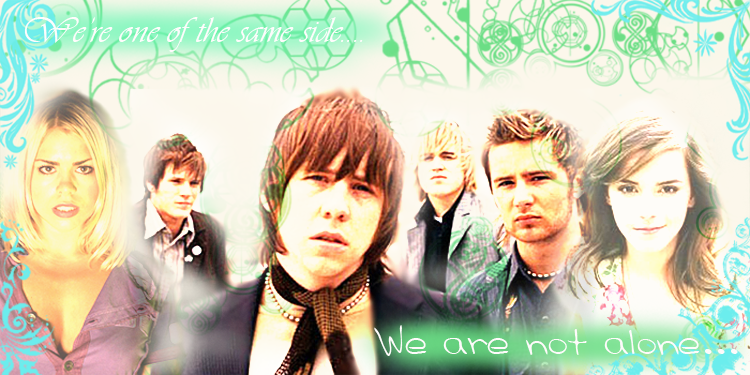 Years ago there was a planet far away from this planet we live on. There were four leaders, the almighties they were called, one for each continent of that planet, the planets name was Zeprath. Zeprath was dedicated to watching out for the well beings on planet Earth, as people from the plant would go down to Earth and protect them from oncoming horrors, these people were called Kamarians, people with super natural powers who could defend the weak. Although things were not always well, there was another planet adjacent to Zeprath, a planet full of hate which wanted to conquer and destroy. They wanted Earth for themselves, they wanted to rule it and thought what the Kamarians were doing was wrong. Zeprath and the other planet, Harkroth, were pledged into a giant war in which both planets were destroyed. Ony each of the Almighties trusted servants and the almighties children survived and were swept away to Earth, well atleast they thought they were the only ones that survived.....
The Year is 2050, times have changed, things are very different on Earth. World war three already took place back in 2042, England came out victorious and with a new, stronger Queen. London is more of a barren land than it ever was, with a lot more forests and untainted land on it's outskirts, the city is smaller and with the invention of hover cars a lot less polluted. Although things are different, and what was once lost has been found again, the world couldn't help but find themselves missing something, something they had been missing for a long time.....
...A Hero...
It seems as if no one will answer this cry as innocent people are terrorised on the streets by what can only be described as 'shadows'...
.....Won't somebody help us?......Won't somebody save us?....
On the outskirts of London, high upon a hill stands a girl, no different to any other girl. Her long brown hair lapped arround her face as the soft breeze touched it, giving her head a soft shake she sighed a frown furrowing her brow as she tried to shift the ever constant words that went round and round in her head....
....We are one of the same side......
We
are
Not
Alone.
Come and Join The Same Side we have plenty of canons and also accept originals. Come and help save the world!!