June 16th, 2012.
Hi everyone from beautiful Niagara Falls Ontario... just back from our trip on the Maid of the Mist
Here we are afterwards ... and here are the Beanies enjoying the view too.
Ava is on the left .. she was fostered from Catalina Island so she prefers the American side .. but Nanaimo is an all Canadian boy and just loves the Horseshoe Falls.
Watched the walker on the wire last night from our room overlooking both the American and the Canadian Falls. After being on the boat and experiencing the force of the swirling winds that he would have to contend with we have even more admiration for his effort and thankful he was safe and achieved his dream.
We had a great time with Deb and Jeanne on our last night in New York and thank them again for making the trip into the city.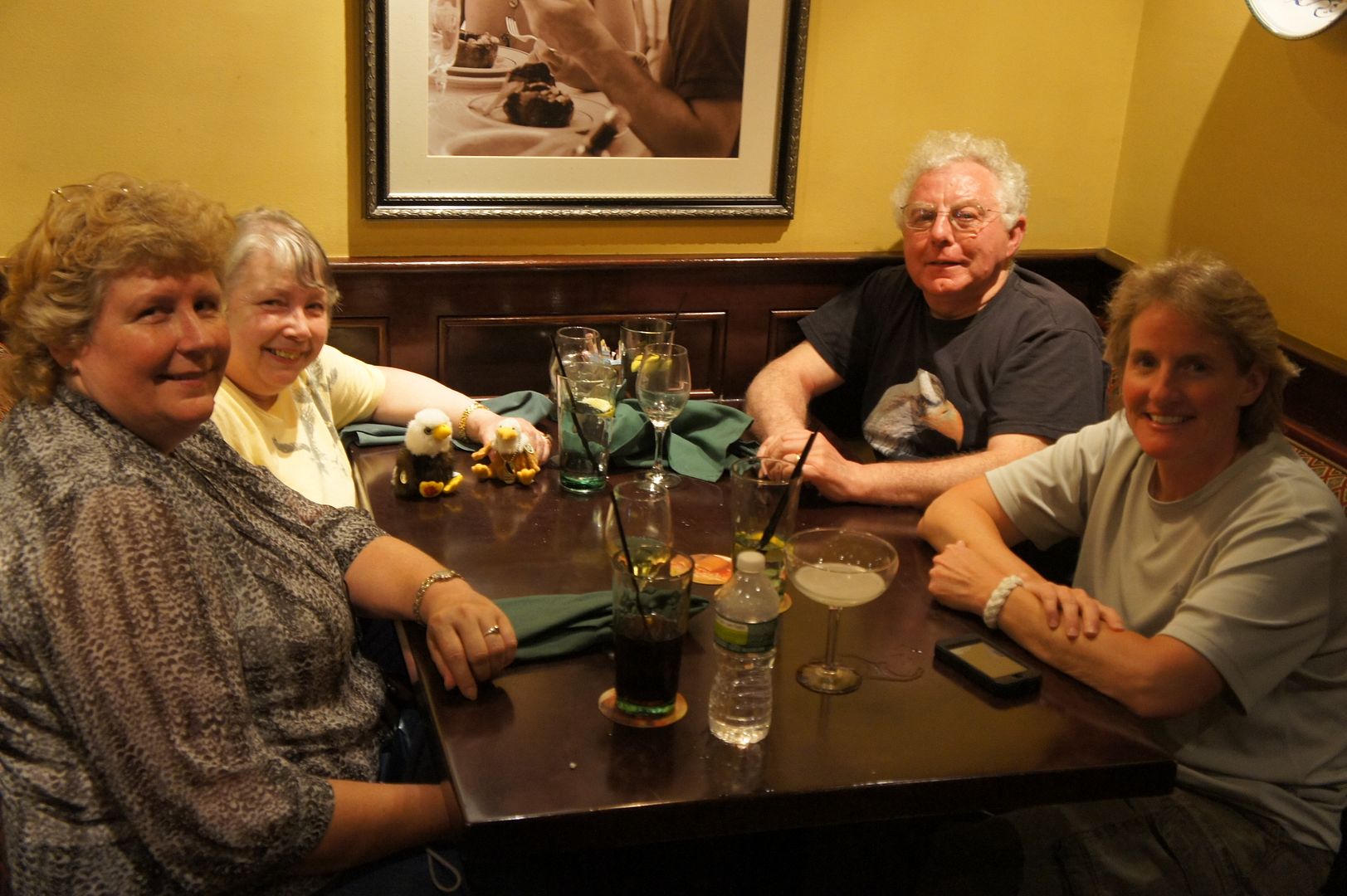 Have a great day folks.
:Hugs: