Title: Misc. Primetime
emmers - September 5, 2007 04:43 PM (GMT)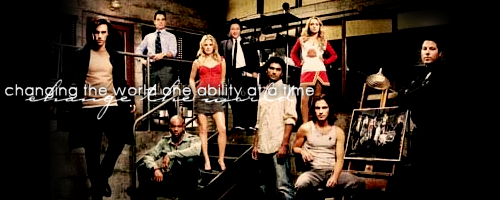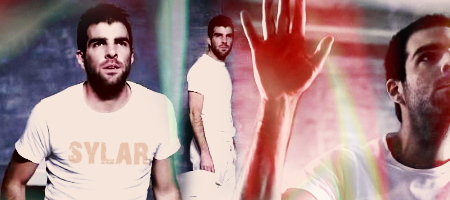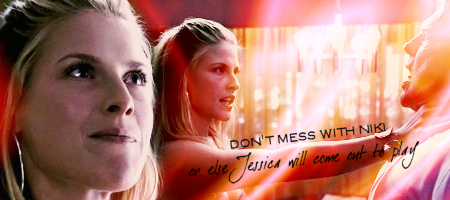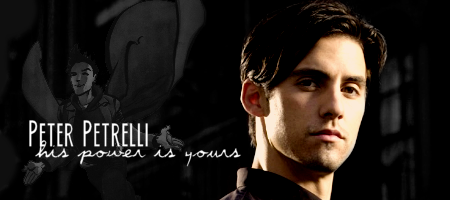 emmers - September 5, 2007 04:44 PM (GMT)




emmers - September 5, 2007 04:47 PM (GMT)













emmers - September 5, 2007 04:48 PM (GMT)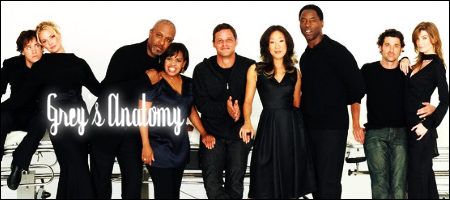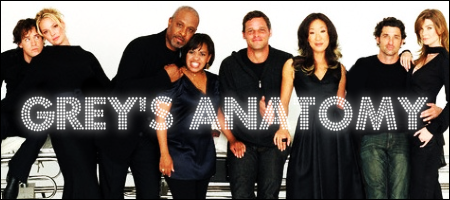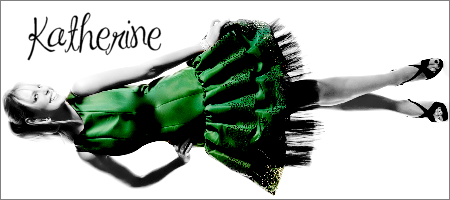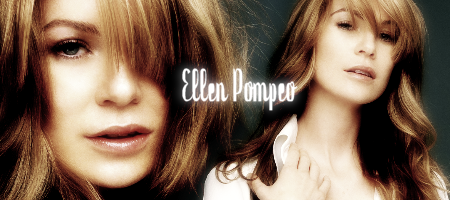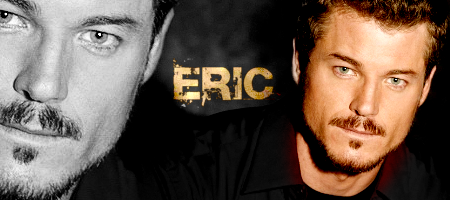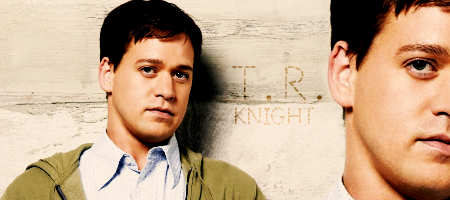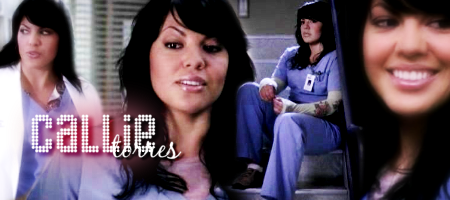 emmers - September 5, 2007 05:00 PM (GMT)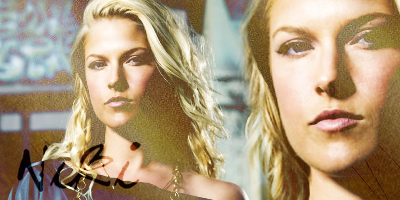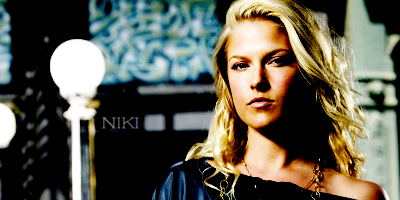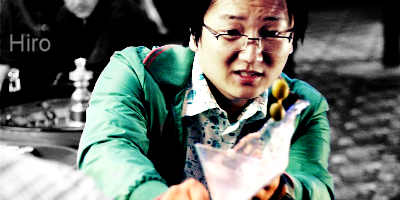 Kels - November 17, 2007 09:43 PM (GMT)
Awesome job. I snagged the top one, the Peter one, and the Mohinder one. I love the b/w one of HP too.
Kels - November 17, 2007 09:44 PM (GMT)
Love the Callie and Christina stuff. That icon of Alex in glasses is uber hot as well. :wub:
emmers - November 21, 2007 06:48 AM (GMT)
i'll be extremely disappointed if this show doesn't air because of the strike!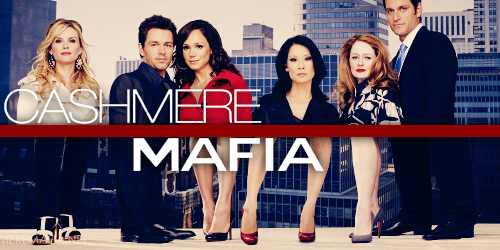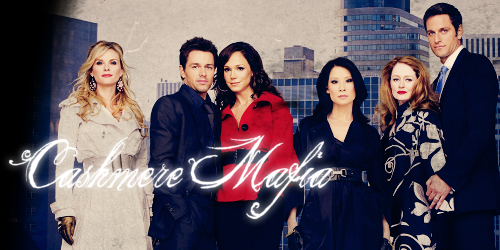 Josie - December 7, 2007 06:19 PM (GMT)
I would love to see you make some Claire & West banners...
daughterofcokie - January 14, 2008 04:48 AM (GMT)
Love, love love!!!!!!!!!!!
Sammy - May 31, 2008 04:41 AM (GMT)
Beautiful! Snagged a few! :wub: