That's right! Itoshii had her baby a week ago tomorrow :D We're both healthy and settled in at home.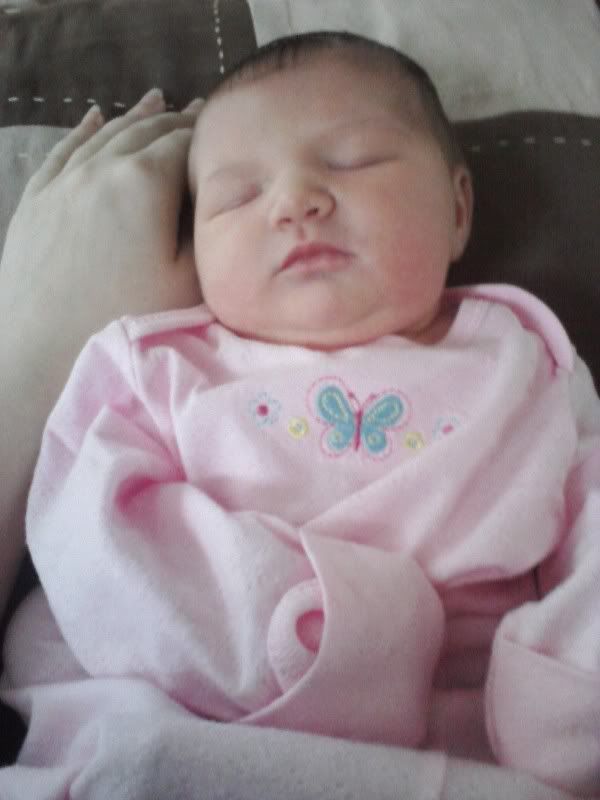 hopefully no page killing with that
Her name is Allison and she was 8lbs 3oz and 20.8 in at birth :) Amazingly enough she's been a very easy baby to take care of so far. Hopefully I'll be making my return soon.